Director General of Ukrainian Geological Survey Roman Opimakh joined the Critical Minerals and Clean Energy Summit held by the International Energy Agency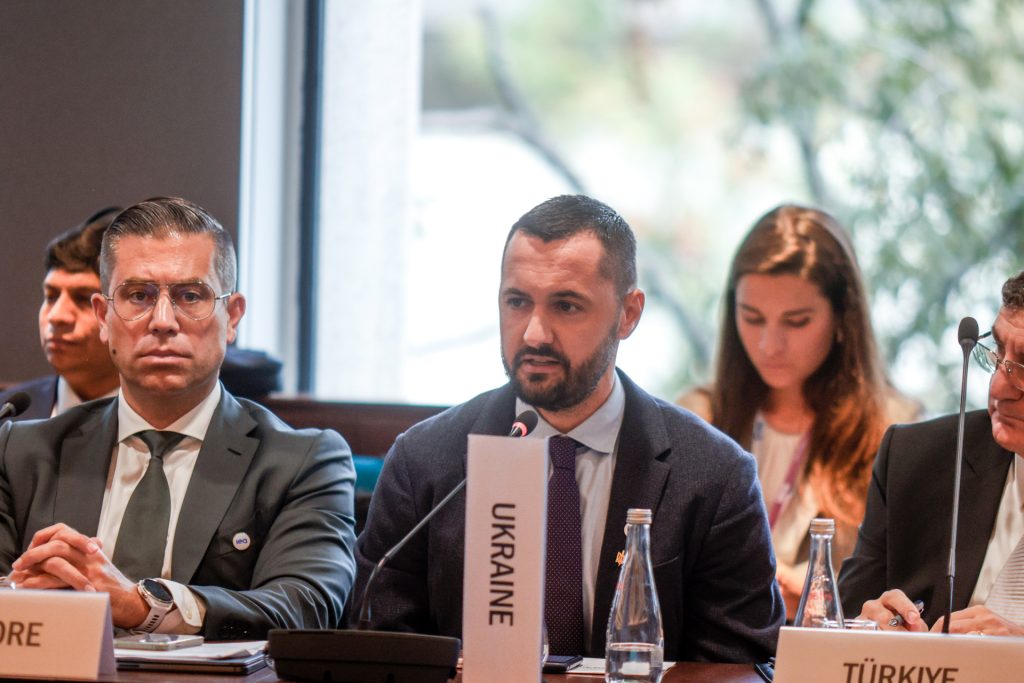 CRMs are in a main agenda of the International Energy Agency (IEA), which put together high representatives of states, mining business community, and international public society. The immense efforts have to be done by all minerals' producers, products' suppliers, and techs' developers to deliver ambitious green task globally.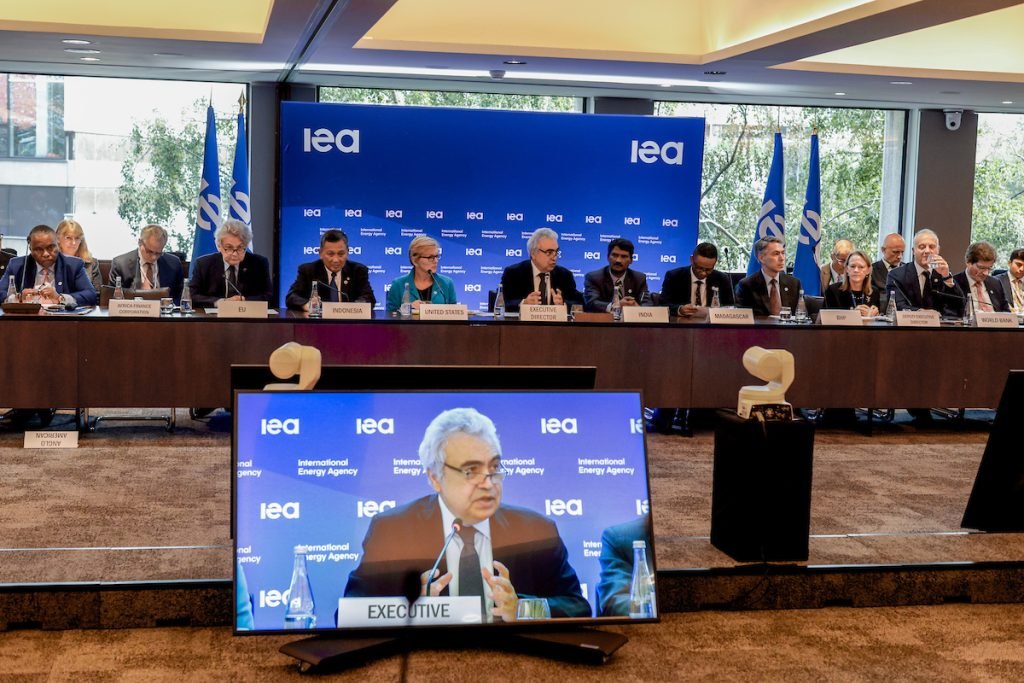 Ukraine has significant explored reserves of minerals which are included in the lists of critical minerals for the European Union, Great Britain, the United States of America and Canada. Our task is to join to the largest global chains, to bring it to a new level of economic and technological development.
Roman Opimakh emphasized, that Ukraine shares the strategic goals of the EU for mining, refining and recycling of critical raw materials. Available resources and global prospects for the development of low-carbon «minerals of the future» give Ukraine the opportunity to become an element of joint supply chains with our strategic North Atlantic partners, contributing to the economic integration of the national economy into modern high-tech production cycles and ensuring the strategic autonomy of the EU.