It's going to come into effect this March, 28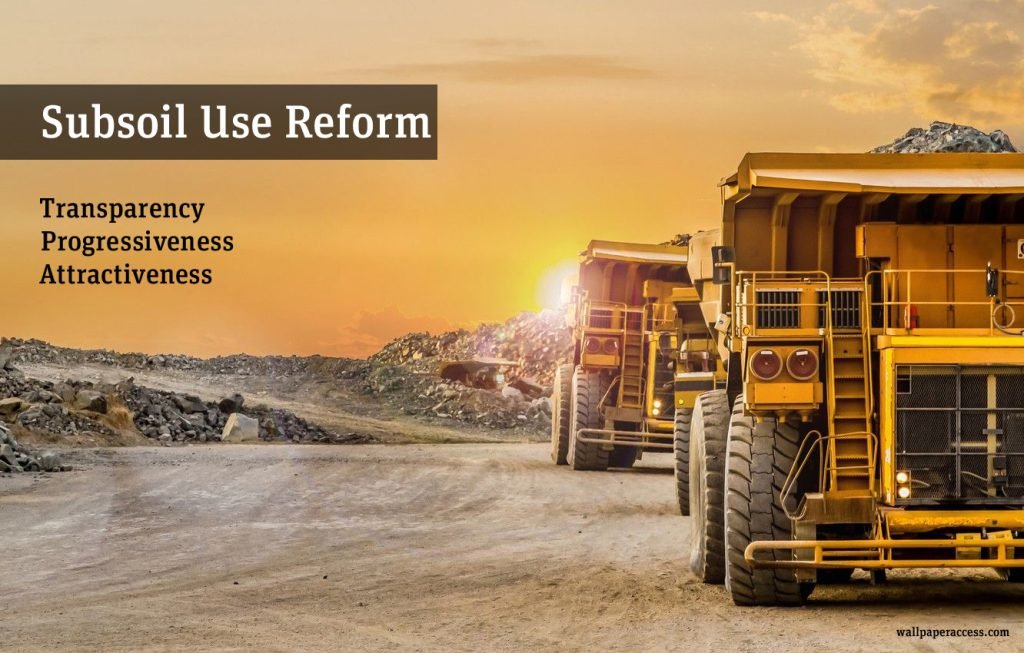 The Mining Reform is adopted by the parliament of Ukraine in December 2022 will take effect in one month in order to increase investment attractiveness of the national upstream industry through ensuring user-friendly rules for access to mineral resources, updating industry regulation using international best practices with introduction of a bunch of modern digital solutions.
The Reform got wide positive evaluations of business society, national and international community of experts. Among them are European Business Association, American Chamber of Commerce, Federation of employers of Ukraine , Association of Gas Producers of Ukraine, National Association of Raw Materials Production of Ukraine, Association of Construction Raw Materials of Ukraine.
The amendment to the Subsoil Code of Ukraine includes:
paperless submission of documents and reporting in an e-cabinet, issuing the e-license;
deployment of the Public Interactive map of mineral deposits under open free access;
online licensing auction bidding in the Prozorro e-system platform;
cancellation of the duplicating license procedures, cutting off 135 days;liberalizing transfer and assignment of the licenses;
increasing the predictability through introduction of single combined E&P license for 20 and 30 years;
granting the right to conduct reserve estimation under international standard (UNFC, CRIRSCO, PRMS);
simplifying the access to land though servitudes and lease of state and municipal lands;
prevention of dormant licenses through prohibition on there extension in case of zero production, and setting up the deadlines and a list of causes for review the work programs, which not perform well.
More details are available in English and in Ukrainian.