Critical raw materials are vital to Europe's successful green transitions, and Ukraine has a lot to bring to the table when it comes to the supply of critical raw materials and to meet zero-emission targets of decarbonization.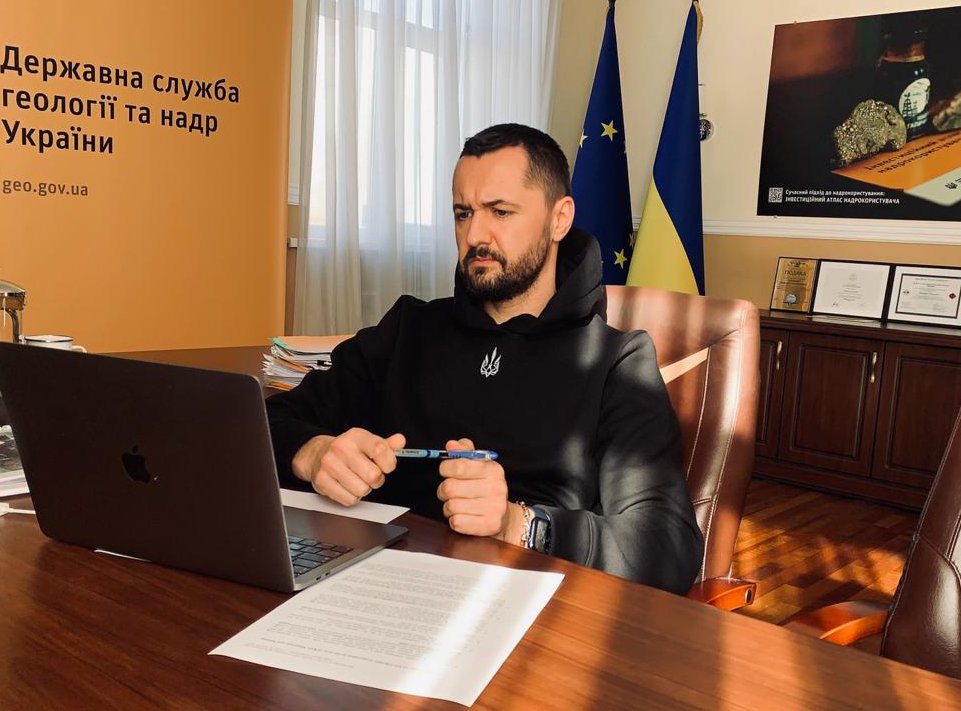 Ukraine is a candidate country for EU membership. We feel ourselves as Europeans, we are happy to join the European family, sharing the common values and common strategic goals of the Union, including the mining of critical raw materials.
The target of Ukraine is to set up sustainable, responsible, environmentally friendly raw materials and battery projects in mining, refining, and creation of end-user products inside of Ukraine, as the single part of the EU.
In July 2021, Ukraine and the European Union concluded a Memorandum on Strategic Partnership in the Raw Materials. In line with this initiative, in November, 2022 the Ukrainian Government participated in High-level meeting during the annual Raw Materials Week in Brussels, where FIVE important issues were reached:
First, Ukrainian and European work forces designed the key priorities and tasks of cooperation for 2023–24. The updated Road Map has been already approved.
Second, together with our partners from DG GROW and European Raw Materials Alliance, the Ukrainian Government held the First business forum, where Ukrainian mining companies presented their portfolio for exploration and production of lithium, graphite, rare earth elements, and zinc in order to attract investors and credits of the European financial institutions in order to reduce the current mining gap – https://bit.ly/3lAONcO
Third, a Memorandum of Understanding between the Ukrainian Geological Survey and EBRD in respect of cooperation on modernization of geodata management was concluded. That collaboration should have allowed Ukraine to develop the National Geological Web-Portal, build IT infrastructure, and digitalize legacy geological reports to facilitate the access to public data and simplify a decision making process for investors.
Fourth, Ukraine's Parliament drastically updated the national mining legislation. A key element of thereform is to ensure convenient and equal rules of access to raw materials through deregulation and digitization of permitting processes.
Eventually, we agreed that Ukraine should be pointed out in the European Critical Raw Materials Act by 2030, which is scheduled to be approved next quarter.
Ukraine does believe the rich mineral resources, good mining legacy, preferable country location, wide business opportunities and multi-option licensing approach, access to the comprehensive data and one-stop shop permitting procedure have ensure the advantages of Ukraine, and arrival of foreign strategic investors in Ukraine's mining sector.