Five O&G licences have been announced for auction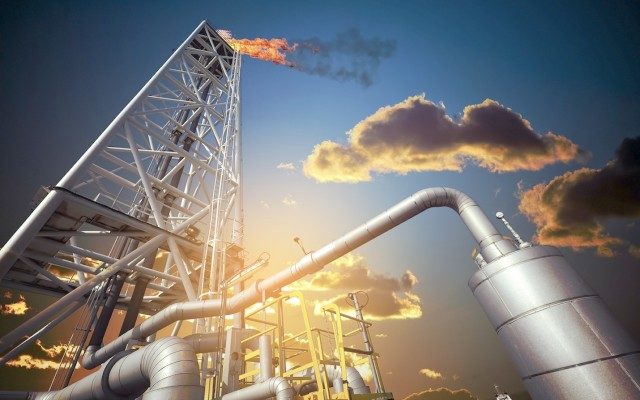 The Ukrainian Geological Survey (UGS) has announced the 13th electronic auction in 2021. The following five hydrocarbon proposals were announced:
The proposals are located in Poltava, Sumy, Ivano-Frankivsk and Lviv regions. The licenses are suggested for exploration and production. The total starting price of the lots is UAH 209,807,490.
The auction will take place on October 20, 2021 via the national online system Prozorro.Sales.
"Oil and gas are strategic raw materials for Ukraine. An Increase of their production will create new jobs, increase contributions to the budgets of all levels, and can also ensure the desired energy independence for our country", — said Roman Opimakh, Director General of the UGS.
The Government has set an ambitious goal: to become energy independent by 2030 by replacing the imported products. Over the past year and a half, the UGS has done a lot of work to boost the country's O&G production – it has launched large-scale hydrocarbon projects on an area of ​​50 thousand square kilometers both offshore and onshore. It has also prepared more than 40 oil and gas proposals for the Investment Atlas.
Photo: https://smallcaps.com.au/