Ukrainian Geological Survey has gained solid experience in digitising of geological information during three years. It has become crucial to convert the analogue data into digital form, especially considering russian aggression in Ukraine, which puts in danger the physical safety of the geological archives.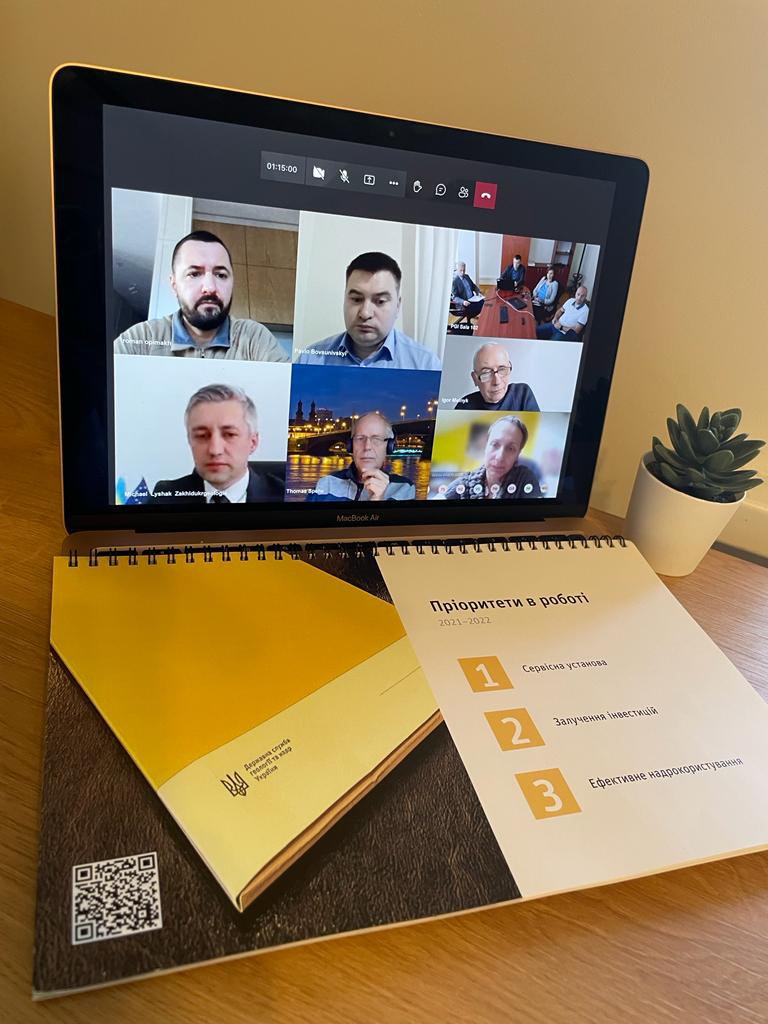 «Today we have held the second practical online seminar for the Polish colleagues. We have demonstrated the whole process of scanning our legacy data, its further processing», – said Roman Opimakh, the Director General of UGS.
The event was attended by representatives of the European Bank for Reconstruction and Development, who support digitisation of geological information in Ukraine.
Digital data offers tools for transparency, effective monitoring of mineral use and, what is more important, is the only way to save the legacy geological data. We encourage our international partners to support Ukraine in this process.